Building Long-Term SUCCESS
FOR INDIVIDUALS AND ORGANIZATIONS
At Shawn K. Woods & Associates, we recognize the competitive nature of today's markets for organizations and individuals. We are an experienced provider of personal and professional development solutions, and we partner with our clients to help them achieve growth, advancement, increased productivity and performance.
Developing Tomorrow's
Leaders and Driving Organizational Success
Our leadership development, diversity & inclusion, talent management, and coaching programs are designed to build long-term success.  We pinpoint challenges that may be working against you and your organization, and instill change from the ground up.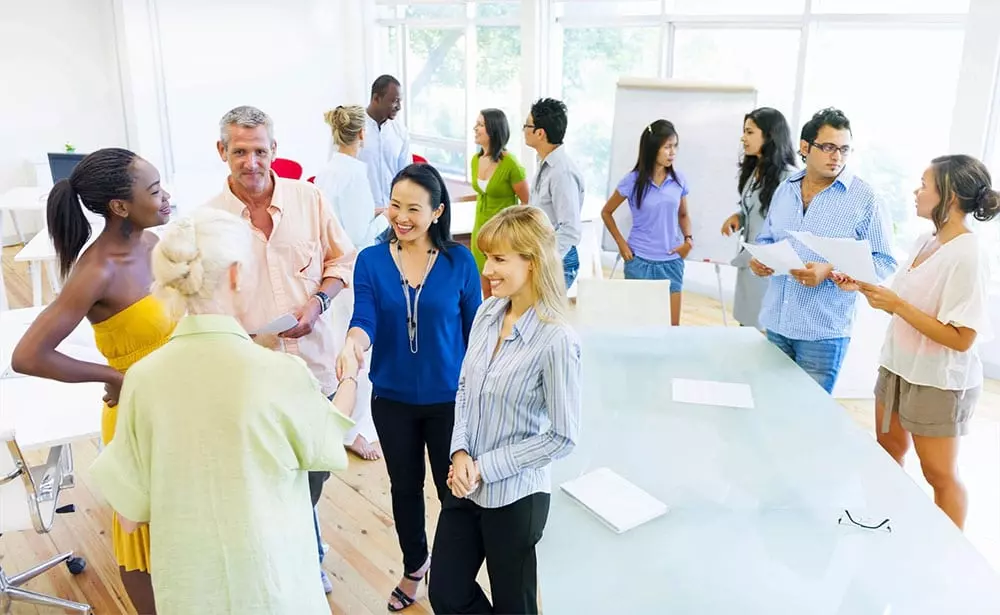 WHY CHOOSE US
TO IGNITE YOUR GROWTH
Shawn K. Woods & Associates is a minority owned business that delivers customized, life-long solutions that can adapt and change to any need that may arise.  Delivering personal and professional development programs in the Unites States, Canada, and Globally.  Our organization is focused on:
Helping individuals and organizations achieve their full potential by building their strengths and cultivating developmental opportunity areas.
Developing a collaborative partnership with our clients to identify and address their core challenges.
Providing services that result in long-term benefits and instill sustainable change.
A Partial List of Clients
Want to reach your full potential?
Join our empowerment club and be the first to get professional development tips and tools delivered straight to your inbox. Join today and receive a complimentary copy of the e-book: Under The Hood which explains how destructive conflict impacts the workplace.